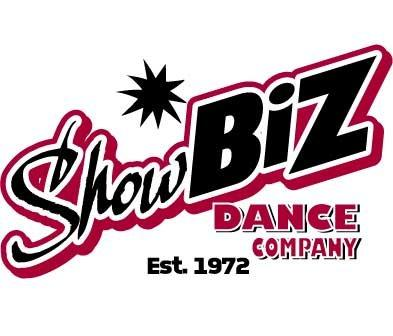 Thank you for stopping by ShowBiZ Kids and Dance Company website! Our studio has been developing and nurturing students of all ages to excel in areas of Dance, Theater, and the Performing Arts for over 45 years. Our highly qualified staff works with children as young as 2 years of age into adulthood. We strive to help each student reach their greatest potential regardless of prior dance knowledge or skill level.
Showbiz Dance Company Auditions
Do you want to join an Award Winning Competition Team? Well, you're in luck because Showbiz Dance Company is now holding individual auditions for our 2018-2019 dance season. Please email us at ccdt_showbiz@hotmail.com to make an appointment to audition.