Enrollment for our 2023-2024 Dance Season is NOW OPEN!
Thank you for stopping by ShowBiZ Kids and Dance Company website!
Our mission is to empower children through movement and creative expression. We aim to provide dance instruction that nurtures and promotes positivity, discipline, and self-confidence that can be carried over into a child's daily life.

*Note - we are open for in-person classes. all class sizes are limited to 10-12 dancers per class.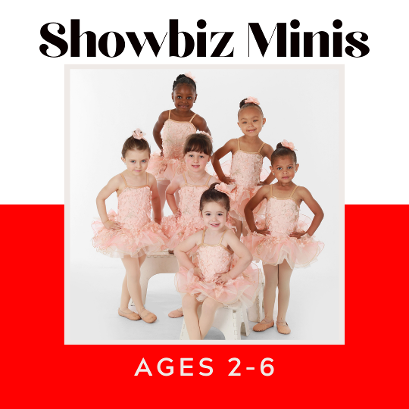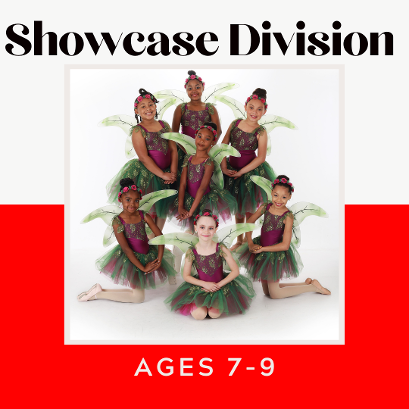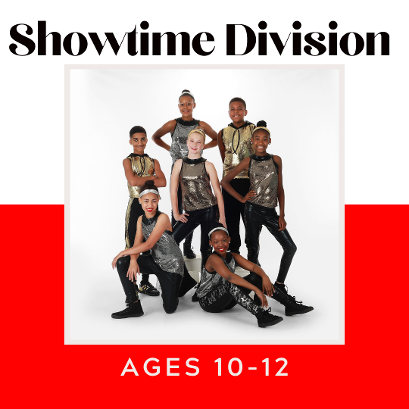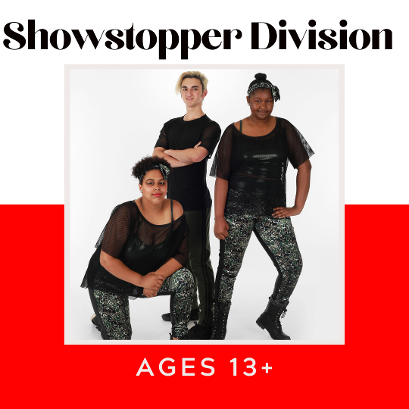 Follow us on FB & Instagram!